What's "Succesfully Launching & Handling Early Challenges" all about?
"I believe so strongly in this courses that I am giving you the opportunity to sample a chapter so you can see for yourself the value of this information!" Dave.
What is included in this course:
Content-loaded chapters of step by step guidance that will take you from conception to launch of your new nursing business

Proprietary "one of a kind" training and support materials

Downloadable transcripts of each lesson/chapter

Bonus training videos
This course was $199. For a limited time get it for $49.99.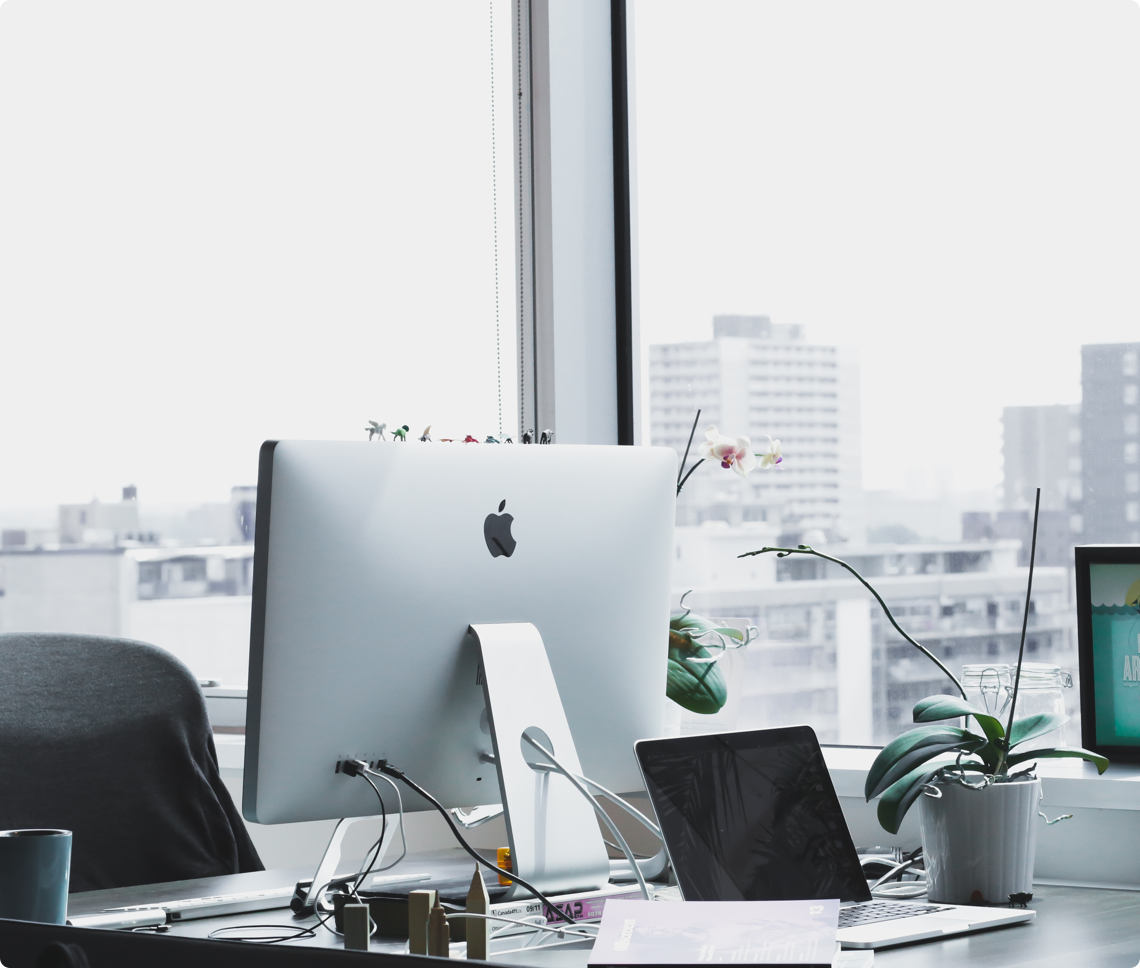 Launching and handling early challenges is about bringing you into the next phase of the game, which is to start getting out and meeting with potential clients.
Now that you have started your marketing push it is the moment that you have all been stressing about…….where the rubber meets the road per se, and you need to do start making the dreaded sales calls. Oh yes, the Sales Call, where the ideas and dreams become a reality. Well the good news is that if you know what you are doing these will continue to get easier as you start hearing "yes" more often and your confidence grows.
Introducing your business to the world You will learn about how to successfully get started with selling yourself and their business

Meeting the decision maker First impressions are everything! It's time to sell you!"- You are going to learn how to plan for and execute the initial meeting with prospective client

Negotiating your rates for services "to be" rendered. What are my services worth" This chapter is a walk-through of the process used for defining the value of your service and negotiating those ratesmore than just getting you pumped up to create. I will take you into the things you need to consider once you commit yourself to entrepreneurialism.

My contracts and rates are set. What is my next move and where can I get one for free?" How to prepare for what comes next once the negotiating closes and the contract is signed. Why giving yourself some time to prepare for service is advisable
1

2

Chapter #1- Introducing your business to the world(Basic Marketing 101)

Introducing your business to the world

3

Chapter #2- Meeting the decision maker

Meeting the decision maker

4

Chapter 3- Negotiating your rate

Meeting the decision maker

5

Chapter 4- What are my next moves? Getting free contracts

What are your next moves?

6

Closing Statements & Review of Summary

Course #3- Closing Summary & Review
Dave Soltau, RN, BSN, is a Registered Nurse with over 24 years of clinical experience. As a serial entrepreneur, Dave has also co-founded two successful healthcare companies, Advanced Clinical Associates, and the ACA Wellness Institute, generating over $35 million in sales. Dave is also a self-published author, and a public speaker spreading the word of his experiences throughout the community.
Email